Sam Switzer, Designer specializing in photo manipulation, 3D modeling/animation, texture creation, worldbuilding, Web development and User Interfaces. Geek in electronic manipulation, computer/server construction and hardware or software repair, programmer, dreamer and Linux and Open Source advocate.
download
my Resumé
PDFUpdated June 2015
download
my Portfolio
ZIPUpdated June 2015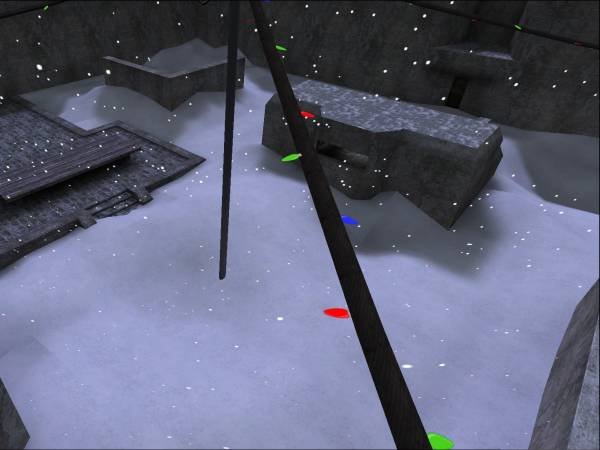 MAP > w: et > koth_festivus
Download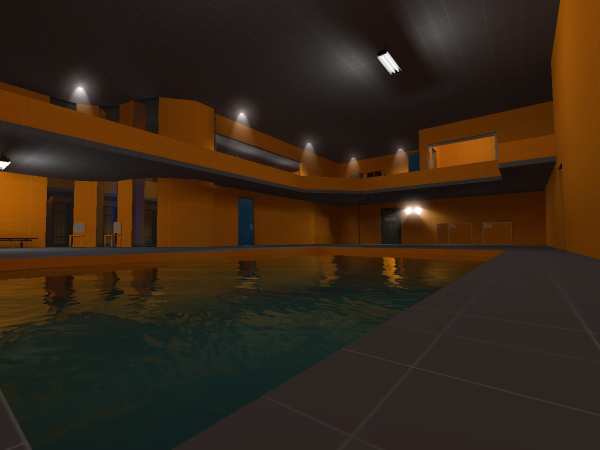 MAP > cs: s > jb_orange
Download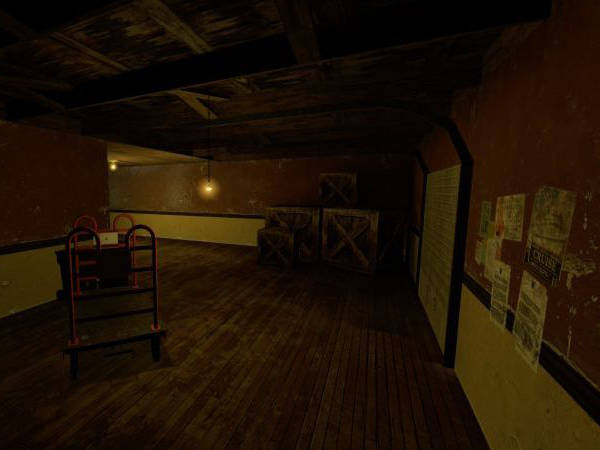 MAP > cs: s > jb_classic
Download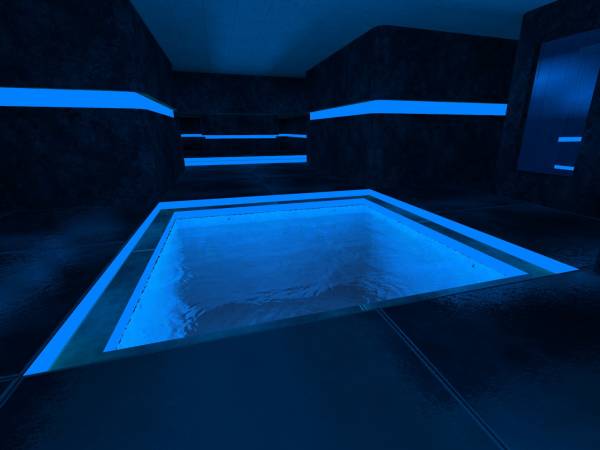 MAP > cs: s > dm_neon
Download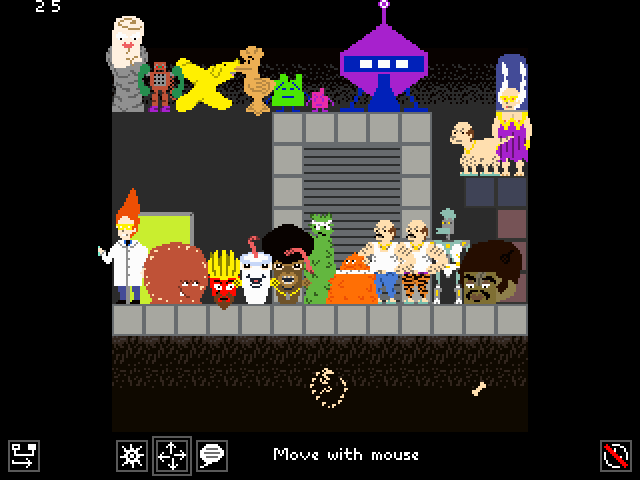 PAK > sid > Aqua Team pack
Download
07-01-2015
A Work in Progress
This website is currently undergoing an ongoing overhaul. I only have time to work on it during my free time, which might be few and far between. If there is a link that is not working to information or a file you need, feel free to email me at swizzler121 at gmail dot com
Featured > Map > jb_classic
An unfinished map designed for the Jailbreak custom gametype in Counter Strike: Source with a classic look. Unfortunately I lost the source files to this map in a hard drive crash, but if people wish to remix it they are welcome to decompile it, I included the VTF and VMT for the custom texture I used on the interior.
Download
Game: cs:s
Remix/Rehost License: CC BY 4.0